Name: David Fulkerson

Hometown: Dallas, TX

Cell: 214-516-2003

Name: Jase Simon

Hometown: Northfield, MN

Cell: 612.309.6843

Name: Bailey Rodriguez

Hometown: Oklahoma City, OK

Cell: 405-343-2539

Name: Jackson Sullivan

Hometown: Tulsa, OK

Cell: 918-720-2806

Name: Kyle Raineri

Hometown: St. Louis, MO

Cell: 314-799-3254
A Phi Tau
Man
Thinks 'we' not 'I"
Should be able to give of himself without expecting something in return
Can, at times, put his brothers' needs before his own
Has great pride and respect in his family of men and what it stands for
Is someone who tries to make another person's life a little easier each day
Doesn't have to be asked to do something because he's already done it or volunteered to do it
Enlightens and guides the brotherhood spiritually and morally
Is looked up to for strength by other brothers and sets a good example
May be called a catalyst
Phi Kappa Tau
Fraternity
Beta Kappa
Oklahoma State University
1203 W. 3rd Ave
Stillwater, OK 74074
A Place to Call
Home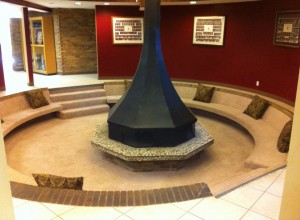 "My brother was a member of this fraternity since I was in the 8th grade. It gave me the opportunity to meet so many great people who inspired me to work hard and accomplish my goals. I achieved a 4.0 GPA my first semester here and currently hold a leadership position."
Model Associate '14 & Scholastic Chairman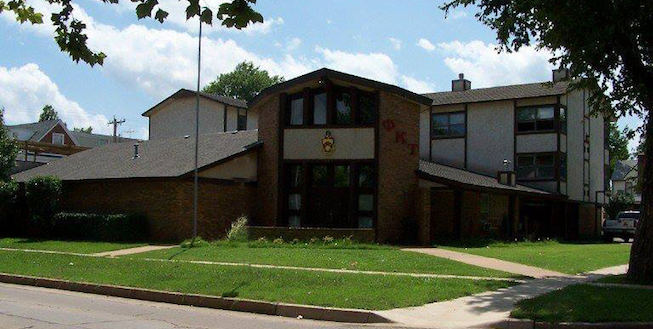 Game Room – Sun Deck – Indoor Fire Pit – Cable in bedroom – 17,000 square foot house – Two study rooms – Internet & WiFi – Centrally located in the Greek community
"I joined Phi Kappa Tau because I saw the strength of the brotherhood throughout rush. After joining, I truly realize how special it is to be apart of this brotherhood. Phi Kappa Tau not only helps with college, but the lessons you learn here benefit you throughout life. "
Membership Orientation Officer
A Phi Tau
History
Phi Kappa Tau was founded on March 17, 1906 at Miami University in Oxford, Ohio.
Four Founding Fathers:
Taylor A. Borrdaile
Clinton D. Boyd
Dwight I. Douglass
William H. Shideler
The organization was originally the Non-Fraternity Association, but changed it to "Phrenocon" on March 6, 1909.

On March 9, 1916, , the Alpha chapter at Miami University adopted "Phi Kappa Tau" to become a Greek letter organization.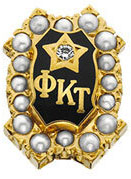 The Beta Kappa chapter was chartered at Oklahoma State Greek Community on May 16, 1949.
There are more than 81 active chapters and 10 colonies throughout country.
Fraternal
Values
The Mission
The mission of Phi Kappa Tau is to champion a lifelong commitment to brotherhood, learning, ethical leadership and exemplary character.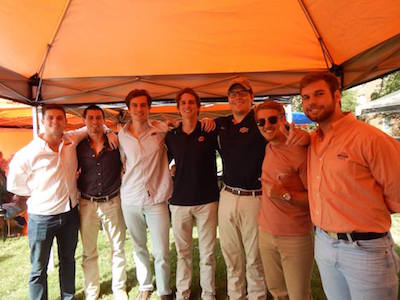 Creed
Phi Kappa Tau, by admitting me to membership, has conferred upon me a mark of distinction in which I take just pride. I believe in the spirit of brotherhood for which it stands. I shall strive to attain its ideals, and by so doing to bring to it honor and credit. I shall be loyal to my college and my chapter and shall keep strong my ties to them that I may ever retain the spirit of youth. I shall be a good and loyal citizen. I shall try always to discharge the obligation to others which arises from the fact that I am a fraternity man.
Roland Maxwell, Southern California '22
November 19, 1950