If you would like to make a donation to the Fraternity we have set up 3 programs to assist in this.
CEG FUND
A one time or recurring donation through our National Foundation. The Chapter Educational Grant Fund (CEG) provides money that is used to provide Scholarships to the UGs of Beta Kappa that are a full time student and make a 4.0 for the previous semester. Click here and select Oklahoma State.
ONE TIME DONATION
A one time donation through PayPal.
Chapter News
Spring 2021 - Looking forward to the next semester and all the events to come. Please like our Facebook page and keep up with our events

More …
Alumni News
Reunion - If the Alumni want to plan a reunion, please contact the and watch for details on our Facebook Page & Alumni Group Page.
Alumni Golf Tournament - We hold an annual golf tournament, please look for email notice and facebook post on time and date.

More …
If you are thinking of becoming a part of the Phi Kappa Tau tradition and a life-long bond of brotherhood, we invite you to browse our RECRUITMENT section. There you will find information about Phi Kappa Tau and how the rush process works at Oklahoma State.
Alumni and Brothers please visit the private side of the site by signing in under the members section. Also join our Yahoo group list (under Links) and visit our Facebook Page as to stay in contact with brothers near and far.
Twitter feed
Warren Clay, @collinclay_'s brother, is officially the most excited fan in the building... we don't make the rules.… t.co/B119AS2lEC
Retweeted by ΦΚΤ Oklahoma State

(9/13) Delta Delta Delta/Phi Kappa Tau @okstateddd/@osu_phitau #okstatehc | @LovesTravelStop
Retweeted by ΦΚΤ Oklahoma State
Show

Media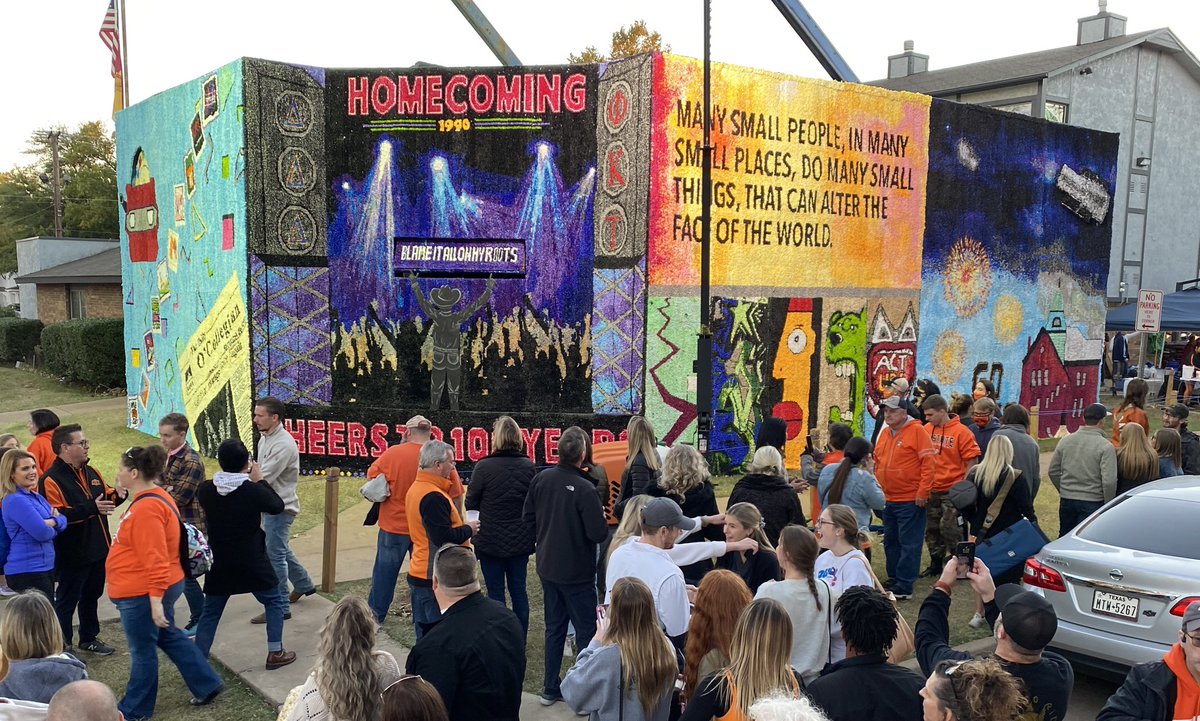 We must revive the inspired 1970s concept of the "conversation pit"
Retweeted by ΦΚΤ Oklahoma State
Show

Media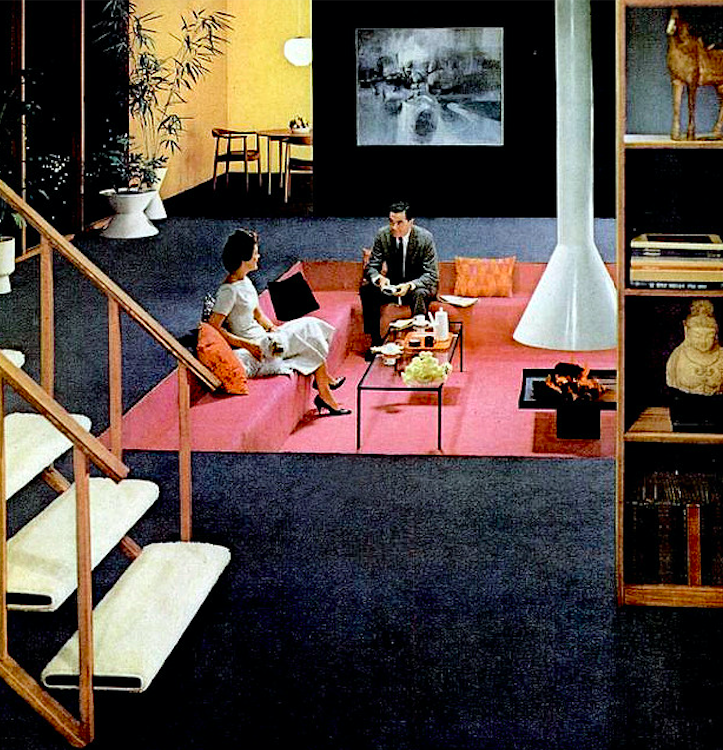 Sign up for Greek Discovery Day if you're interested in rushing over this upcoming summer! t.co/ynbqsjznRr